Mom's White Chicken Chili recipe is my favorite. Other white chili recipes usually incorporate cilantro but this recipe calls for cumin, oregano, cayenne pepper, and of course, garlic. I love it topped with monterrey jack cheese, a dollop of sour cream and a side of corn bread or saltines. It's lighter than beef chili, but still hearty and great for a winter night. If you try this recipe, it'll likely become a family favorite and a winter staple. Enjoy!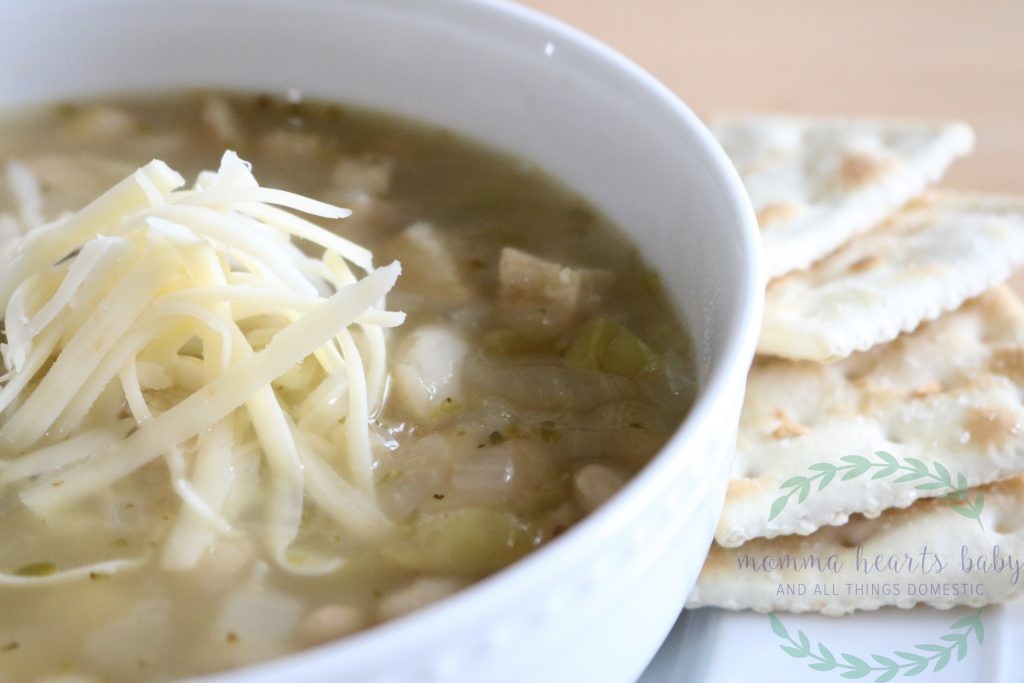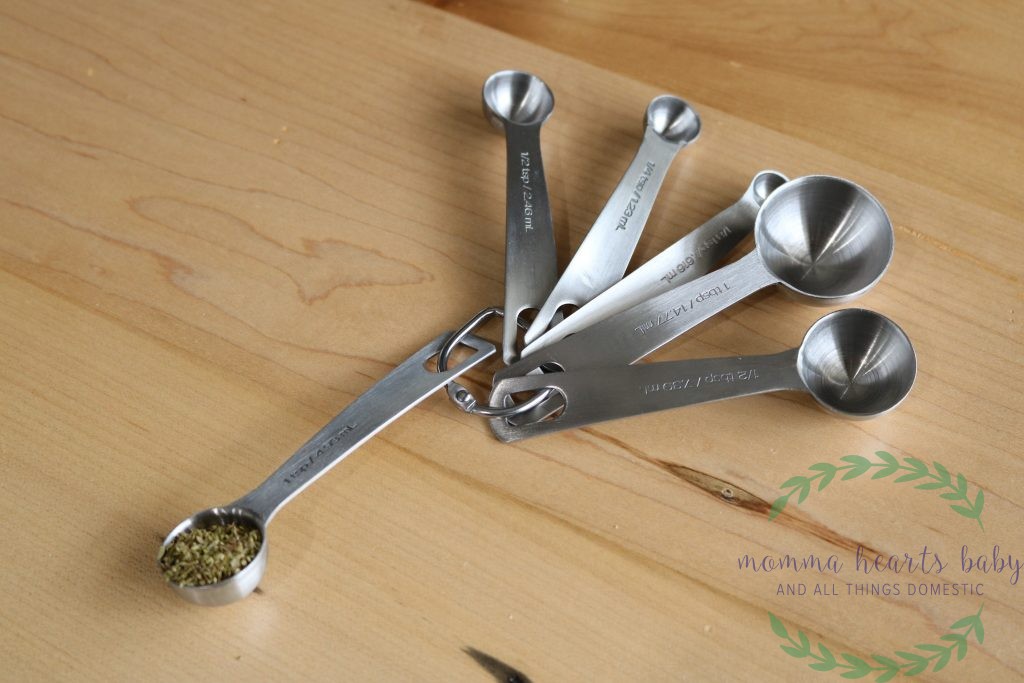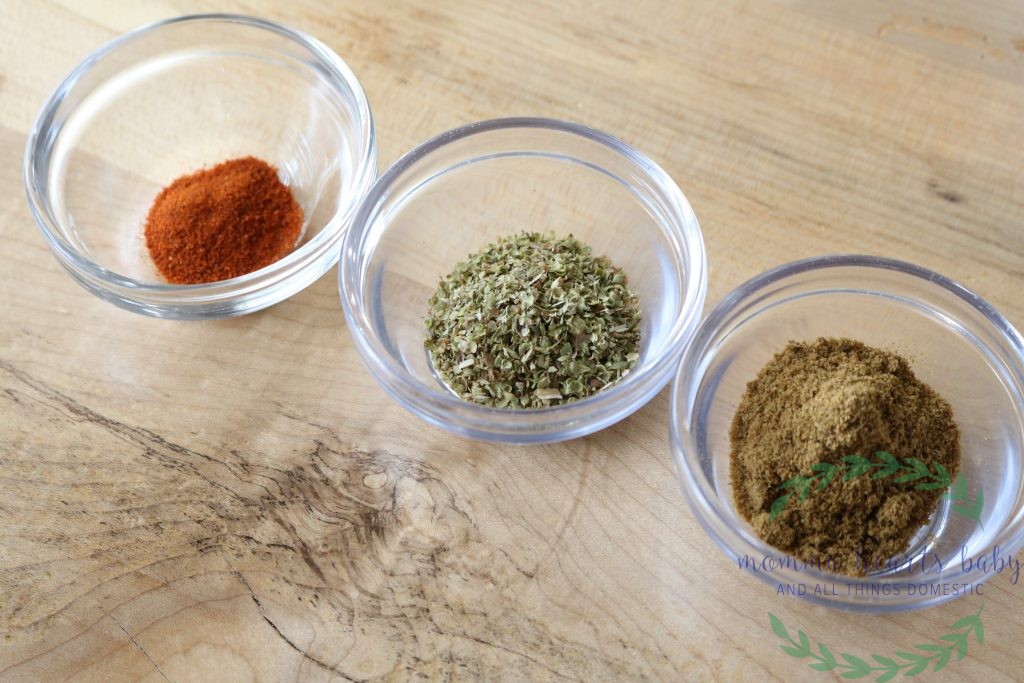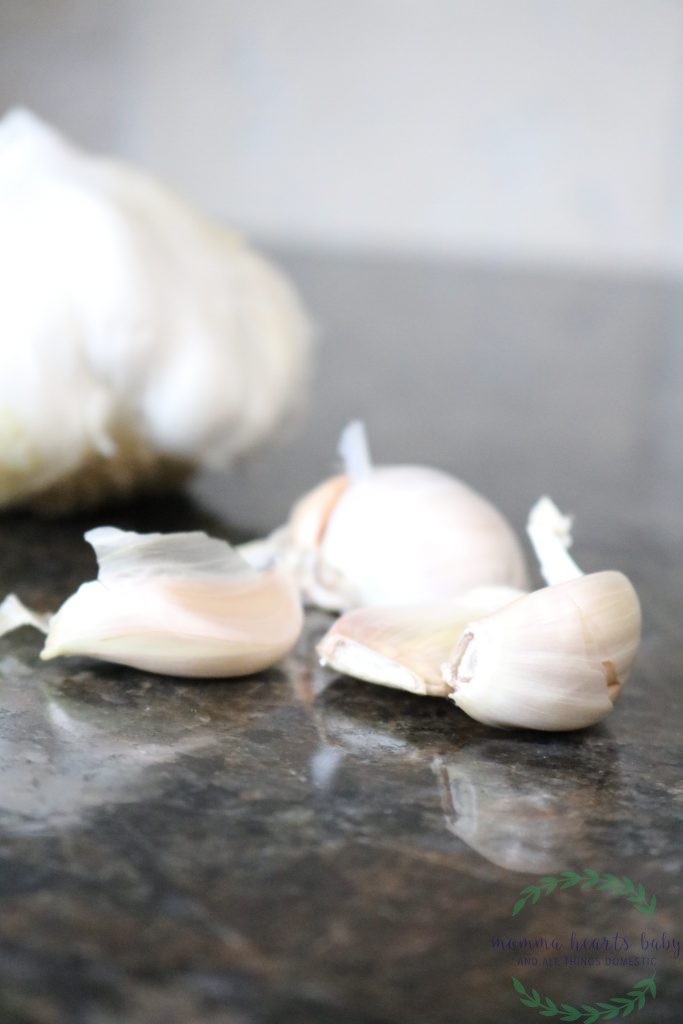 mom's white chicken chili
4 baked chicken breasts (seasoned liberally with salt and pepper)
28 oz chicken broth
48 oz great northern beans (undrained)
2 cups finely chopped white onion
2 tablespoons fresh minced garlic
4 oz can chopped green chilies (undrained)
1 tablespoon olive oil
2 heaping teaspoons cumin
2 teaspoons oregano
1/4 teaspoon cayenne pepper
a dash of any hot sauce
sour cream (optional)
monterrey jack cheese (optional)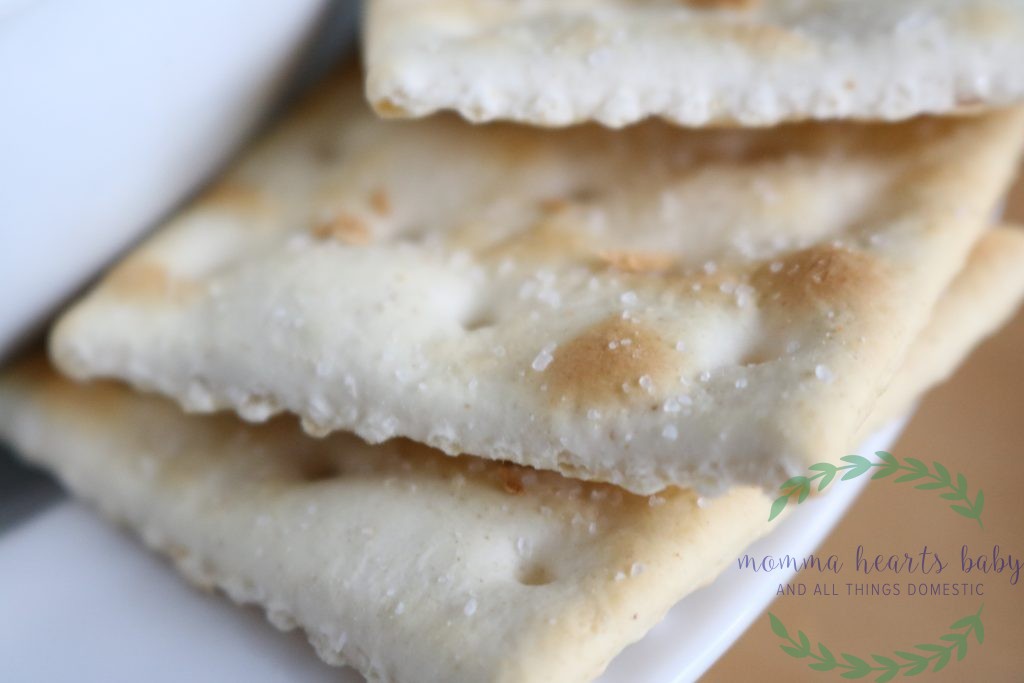 Instructions: Saute onion and garlic in oil until the onion is translucent but not browned. Add chicken, broth, beans, chilies and stir. Bring to a boil, add the spices and stir. Reduce heat and simmer for about 20 minutes. Serve with monterrey jack cheese and a dollop of sour cream.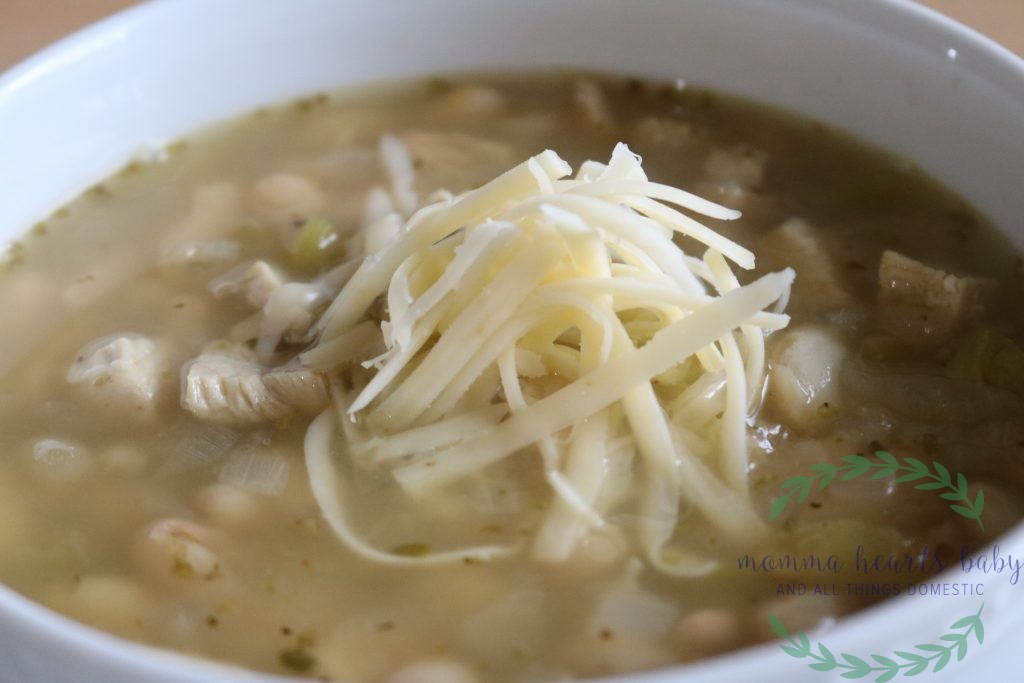 for other recipes momma hearts, check out this tex mex dip and this feta cheese ball