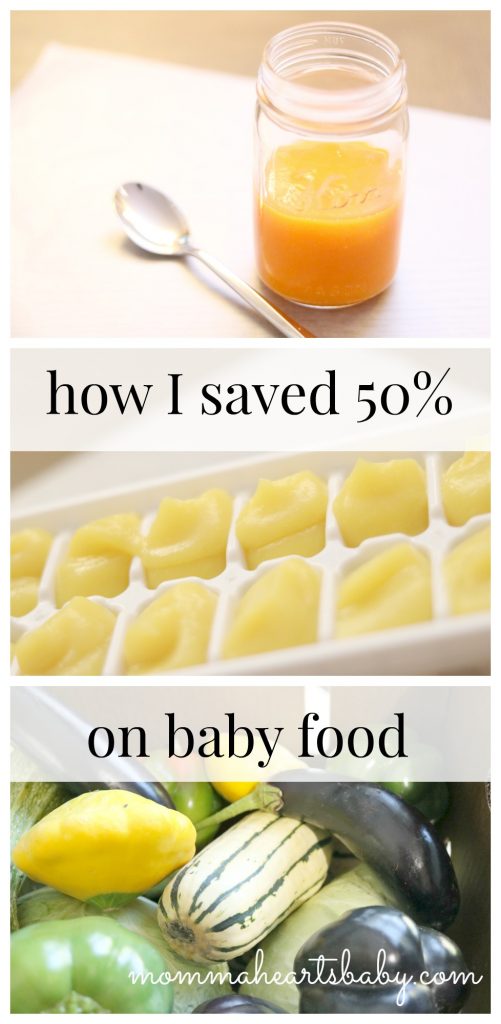 It's amazing how fast Jack has grown and it's hard to believe he will start eating solids very soon. I started making his baby food so that I could feed him the freshest food and save money. It only took me one afternoon to make 90 ounces of baby food.
I started estimating the price difference between store bought and homemade baby food. The price of store bought baby food (Earth's Best) was about 32 cents per ounce (sweet potato, carrots and squash). The same homemade baby food was about 14 cents per ounce. I saved more than 50% by making it at home! The percentage I save will likely vary based on seasonality and type of produce I buy, but this difference was enough for me to seriously consider making my own baby food, long-term.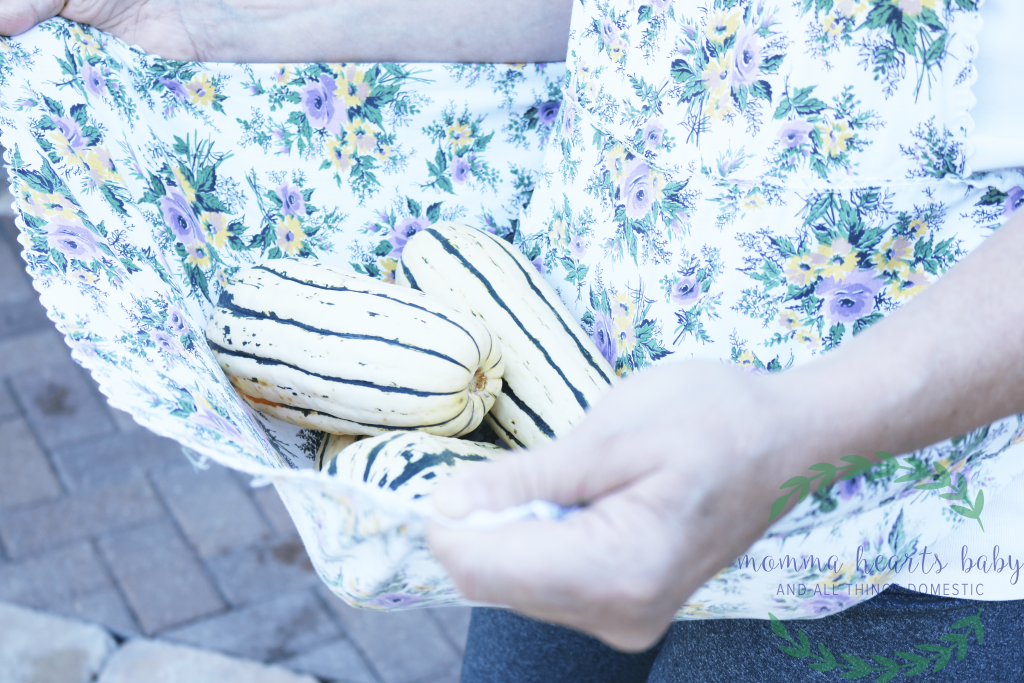 My family and I went to the Eastern Market, Detroit's farmer's market, to buy the produce. We did our research earlier in the week and knew we wanted to buy from Maple Creek Farm; an organic farm in Yale, Michigan.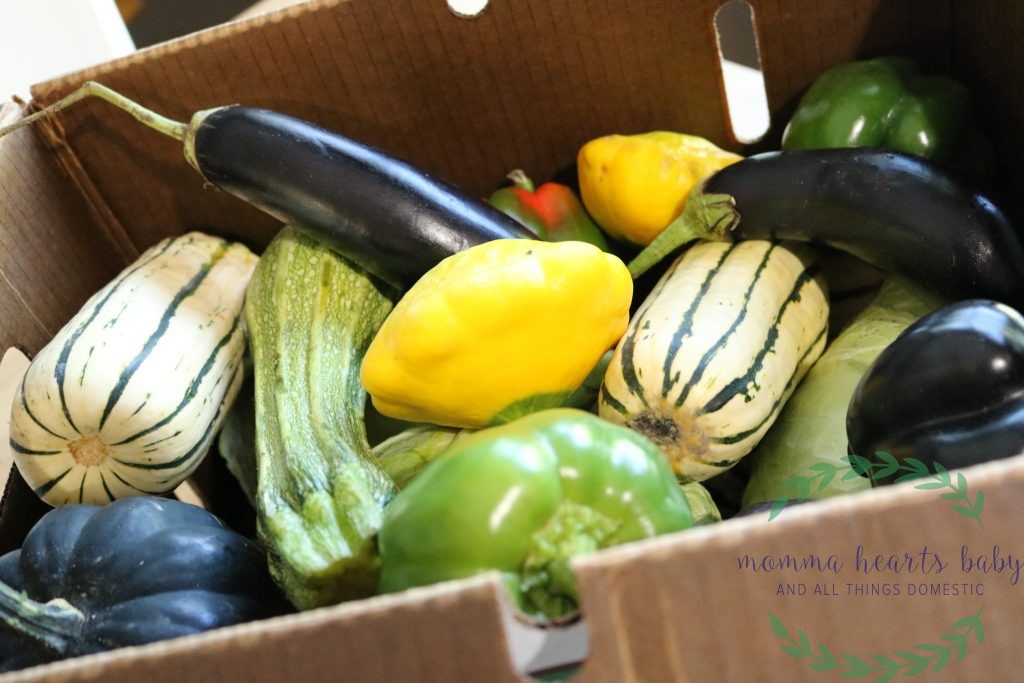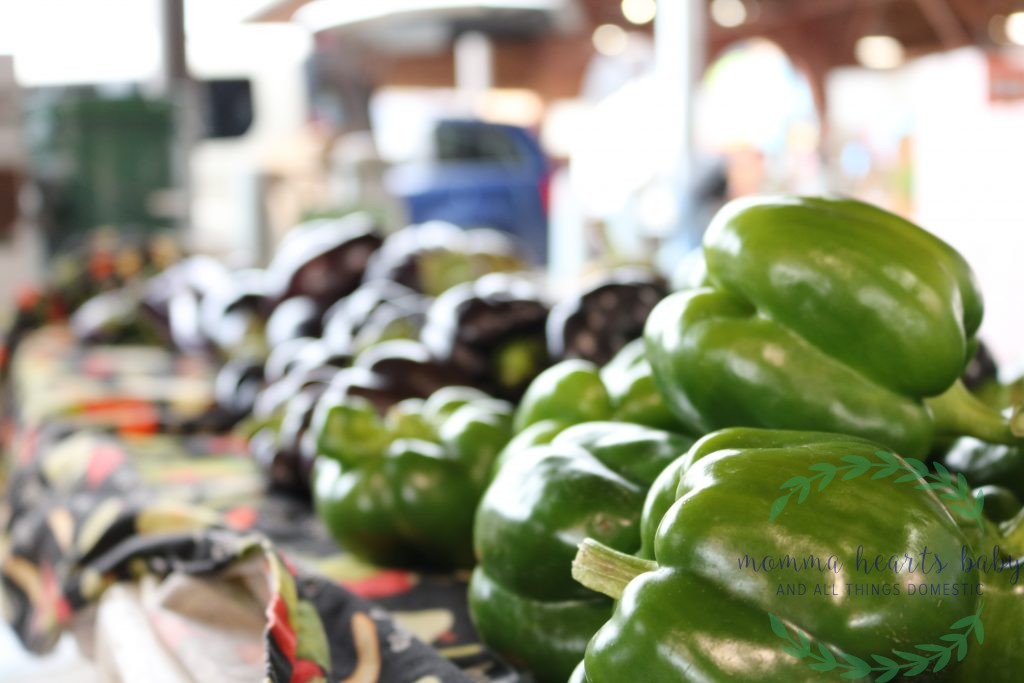 The market stand was beautiful; plentiful, in season vegetables, sustainably grown. I got plenty of squash as well as a box of vegetables. Buying a box of vegetables pushed me out of my cooking comfort zone and I made things like baked eggplant, zucchini fries and bruschetta. So good.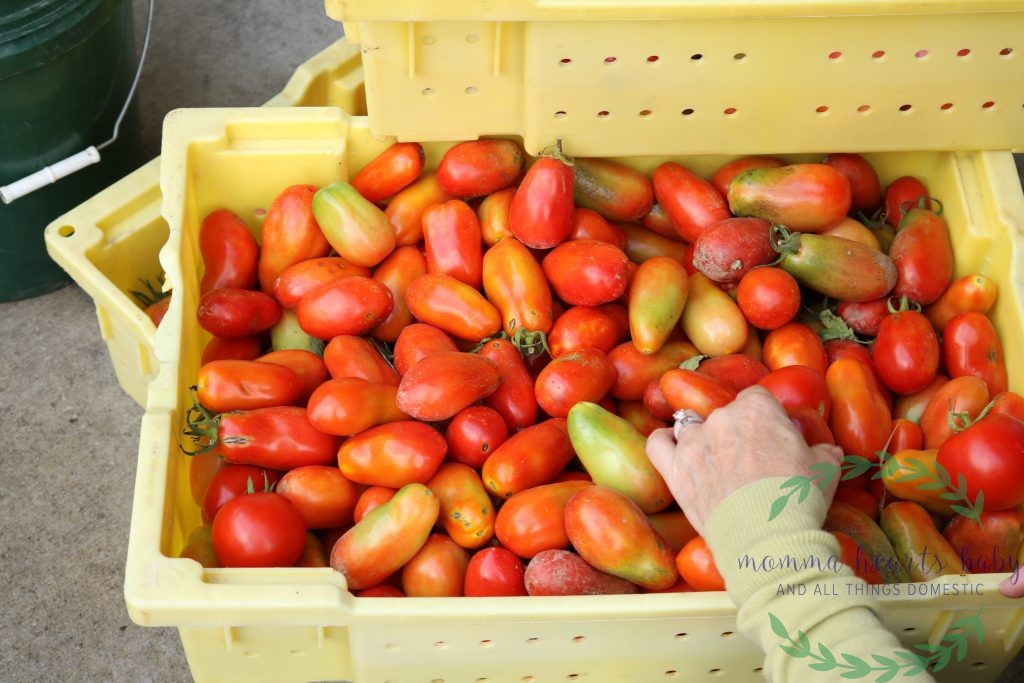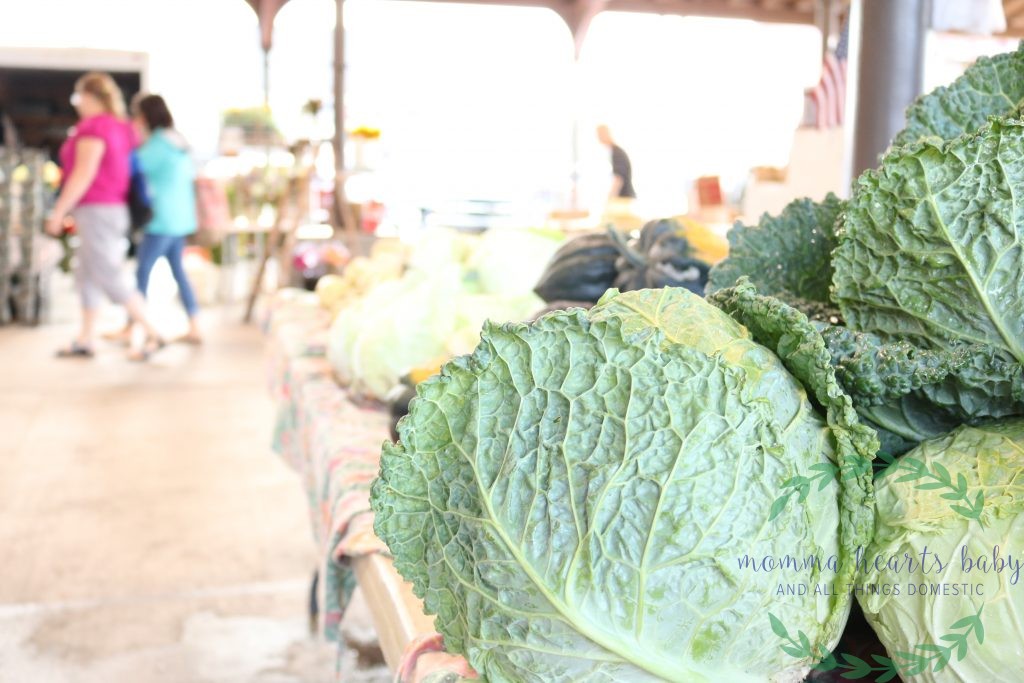 I made and froze the first foods Jack will eat by pureeing the vegetables and freezing them in ice cube trays. Here's how I did it: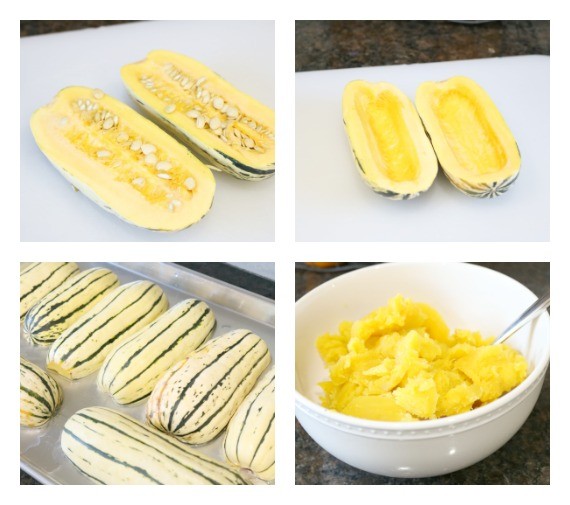 Squash
Wash squash and cut in half lengthwise

Put squash face down on a cookie sheet and add ½ cup water to the sheet. Lift up the edges of the squash to allow the water to get under the squash

Place in oven at 375° for 40-45 minutes, until tender

Scoop the squash from the skin, place in blender, add water and blend until desired consistency is reached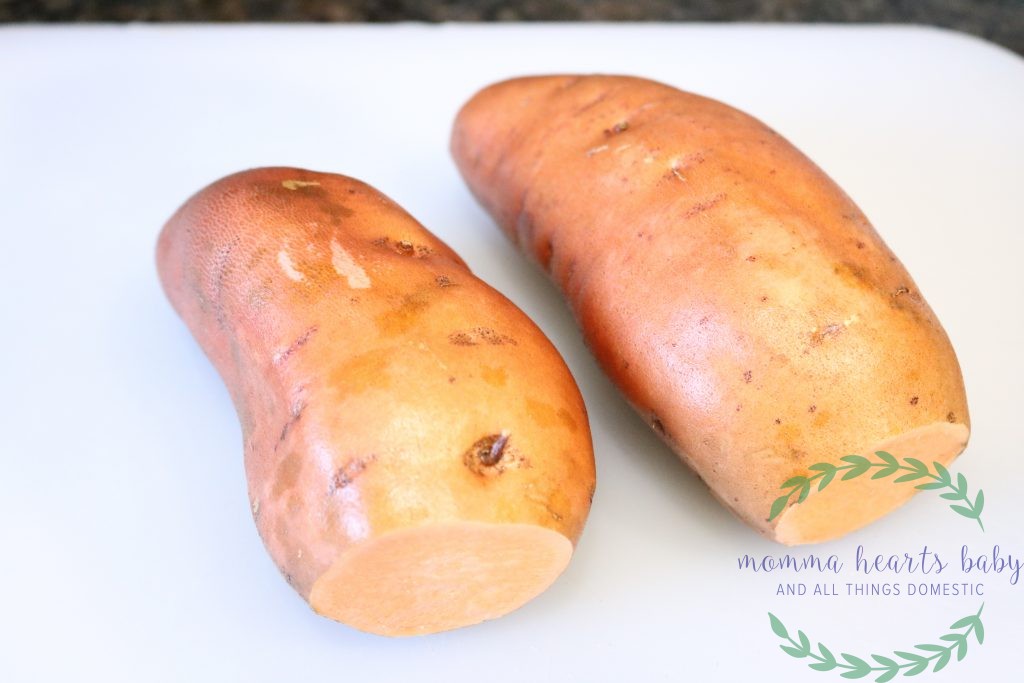 Sweet potato
Wash sweet potato, cut off ends and poke holes in potatoes

Place potatoes on a baking sheet and cook at 375° for about an hour, until tender

Scoop the potato from the skin, place in blender, add water and blend until desired consistency is reached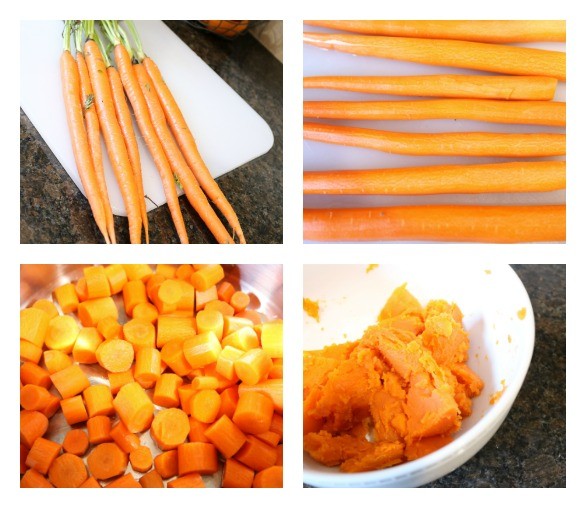 Carrots
Wash and peel carrots. Cut up into small pieces, put in a pan and cover with water

Cover and cook on high for about 10 minutes, until tender

Place carrots in blender, add cooking water and blend until desired consistency is reached
Once I pureed the produce I wrapped the trays in cellophane, froze them, then put the frozen cubes in a sealed container. Food should be eaten within 3 months.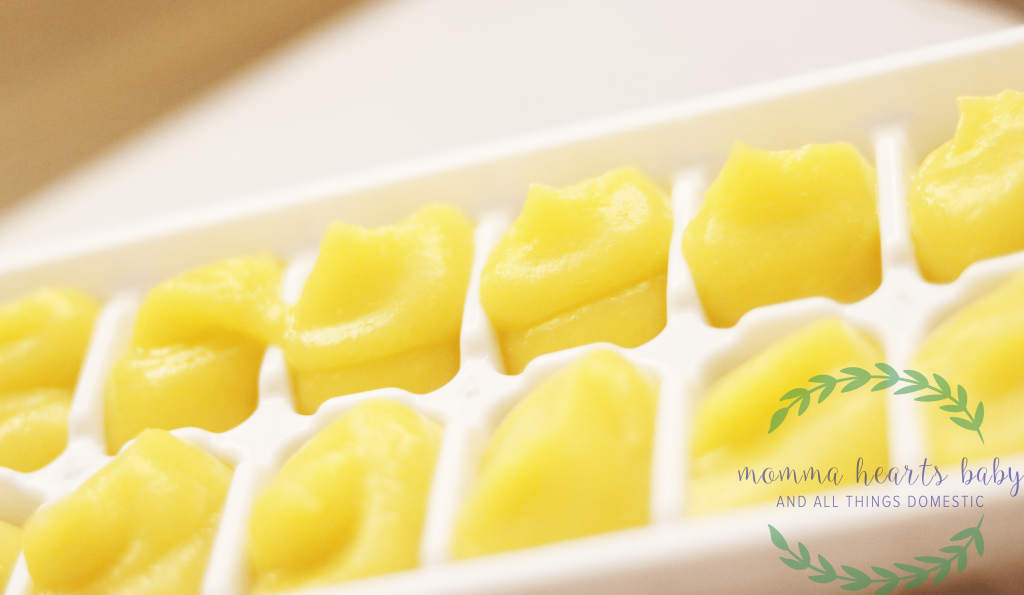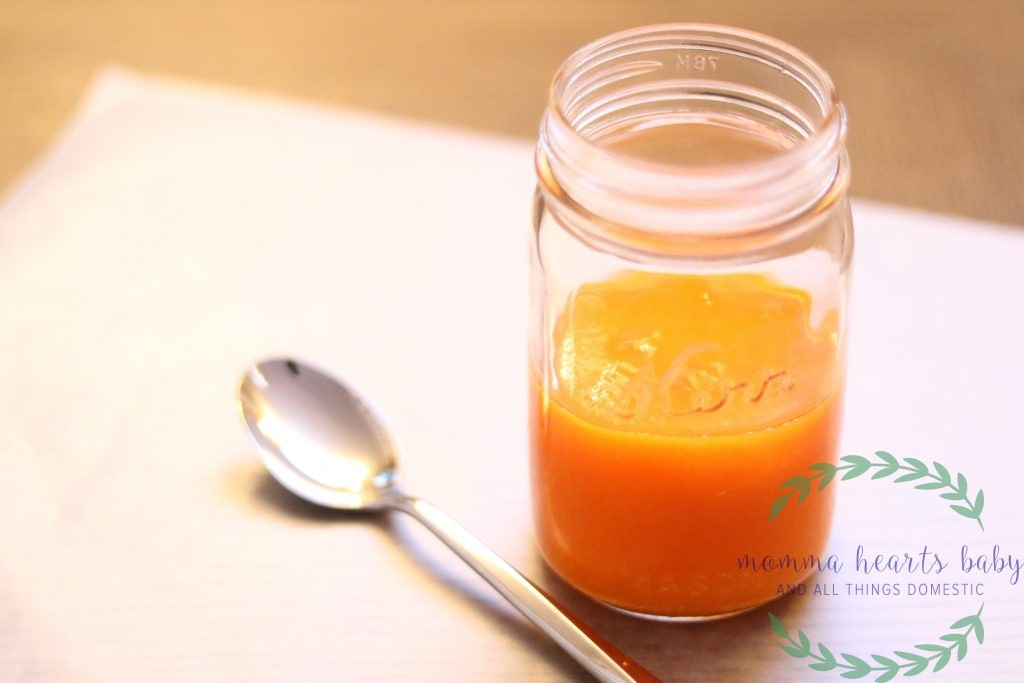 I think I'll continue to make the majority of my baby food at home. It was easy enough, saved a lot of money and I got to control the ingredients. I can't wait to feed Jack his first solids and see if he agrees!